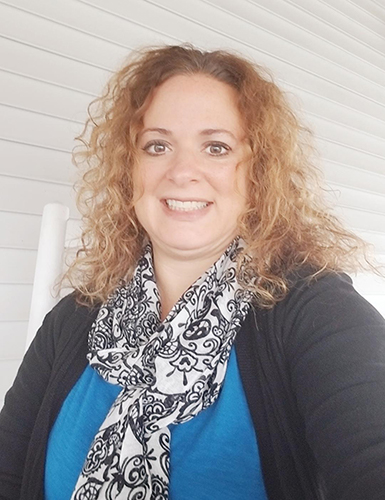 My Name is Roseann Polishan and I am the new advocate here at the Arc of NEPA. I am very excited to come on board and be a part of this wonderful organization! Advocacy for those with Autism and Intellectual and Developmental Disabilities has been my passion for some time now. It all began with my own son Hunter Polishan when he was diagnosed with autism at 2 years old and later with intellectual disability. I realized quickly that I needed to be patient and positive, yet proactive and persistent to help him navigate through the world and reach his potential.
Over the years I have been increasing my knowledge in the field of advocacy in particular with education and legislative affairs. I have taken a number of trainings, classes and workshops on the IEP process, evaluations/reevaluations, assistive technology, inclusive practices and transition planning. I also have led with the Scranton School District on development of a parent group and the Right to Education Task Force Local 19 as the parent chairperson.
I look forward to learning even more from the staff and families at the Arc of NEPA. I hope to meet many new faces and help to continue the Arc of NEPA's mission.